How do we support high-quality early learning experiences?​
How you teach is just as important as what you teach. Advancing Effective Interactions and Instruction (AEII) helps Virginia's school leaders provide data-driven professional development — equipping teachers with knowledge and skills they need to prepare each child for a great start in school.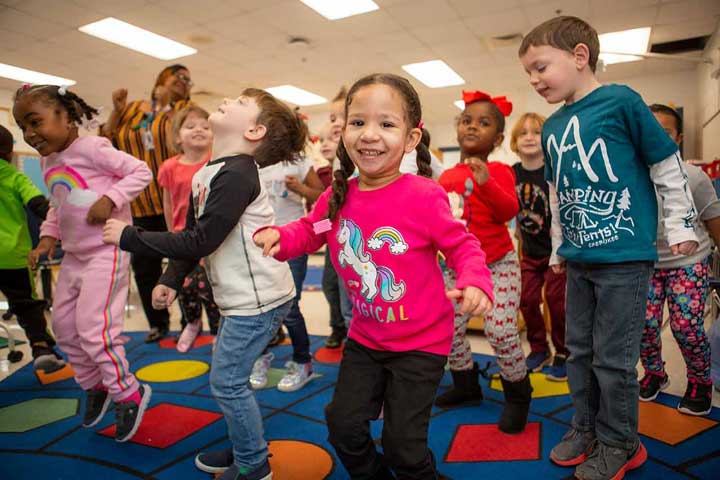 We focus on three key ingredients that make a difference in children's learning.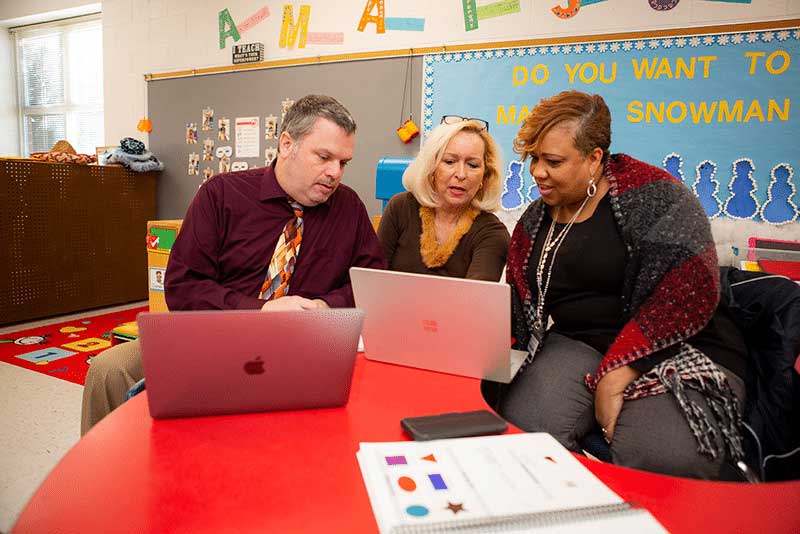 See how we help school leaders use data to support the needs of Virginia's early childhood classrooms.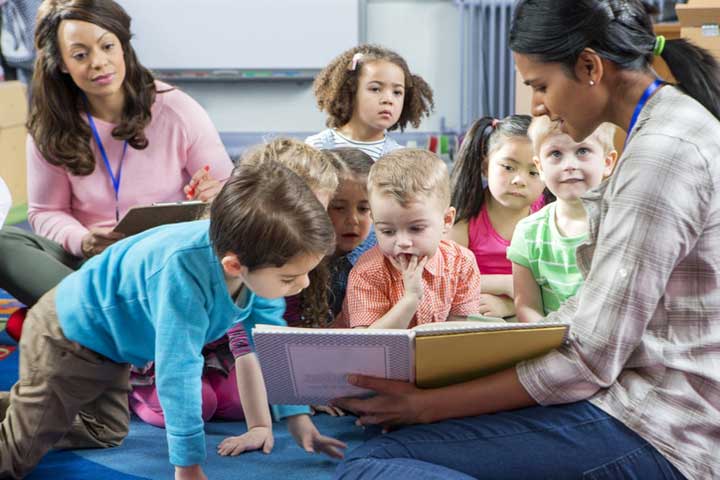 Tools and instructional resources to support your professional development plans.