How do we support high-quality early learning experiences?​
Advancing Effective Interactions and Instruction (AEII) helps equip Virginia's early childhood teachers with the knowledge, skills, and resources they need to prepare each child for a great start in school. Our coaching model promotes teachers' well-being and helps teachers implement equitable social-emotional teaching practices. This promotes positive teacher-child interactions and helps children grow their social-emotional skills, which are foundational for school readiness.
Interested in AEII Coaching?
Watch our short video introduction to learn how AEII can support early childhood educators with flexible and individualized coaching.
Interested? Contact us to learn more or complete our interest form for the opportunity to participate in AEII Coaching.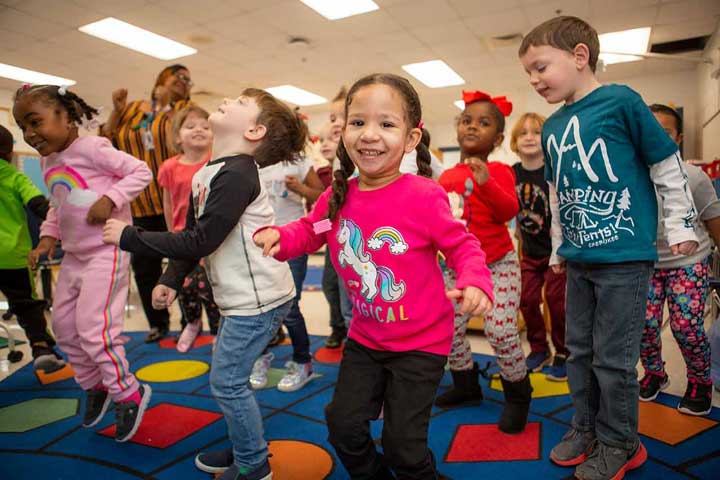 We value the significance of equitable early learning experiences for all children. AEII partners with the Virginia Department of Education (VDOE) to provide high-quality, individualized professional development to Virginia's birth-to-five educators.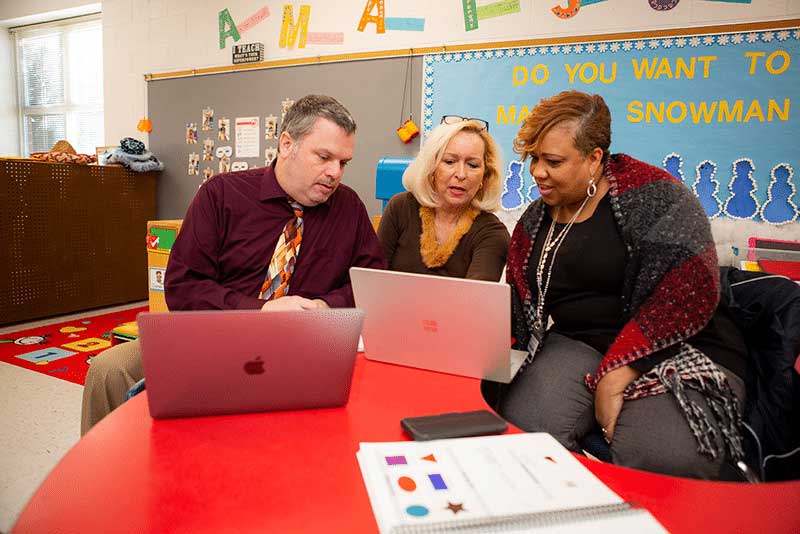 AEII provides individualized coaching to birth-to-five teachers across Virginia through virtual, video-based sessions intended to strengthen their social-emotional teaching practices and teacher-child interactions.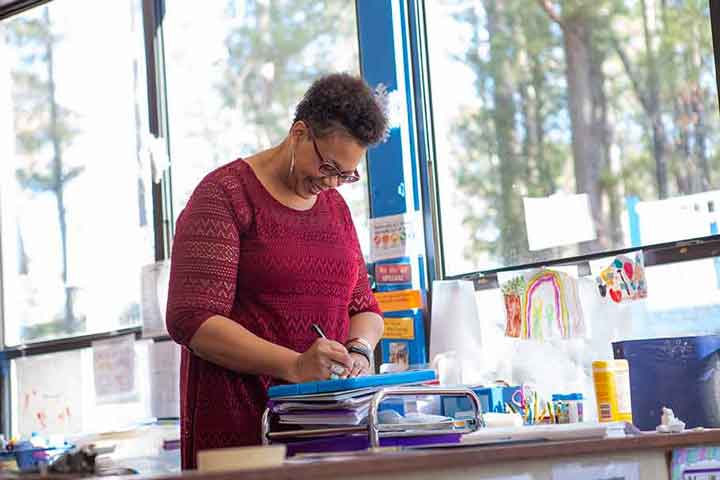 Tools and instructional resources to support teachers' professional development and intentional teaching practices.