Children who have the opportunity to participate in high-quality early learning experiences are more likely to be ready for school and tend to have stronger social-emotional and academic skills. The Advancing Effective Interactions and Instruction (AEII) initiative helps Virginia's early childhood teachers in birth-to-five classrooms focus on social and emotional instruction and teacher-child interactions, which we know make a difference in children's development and learning.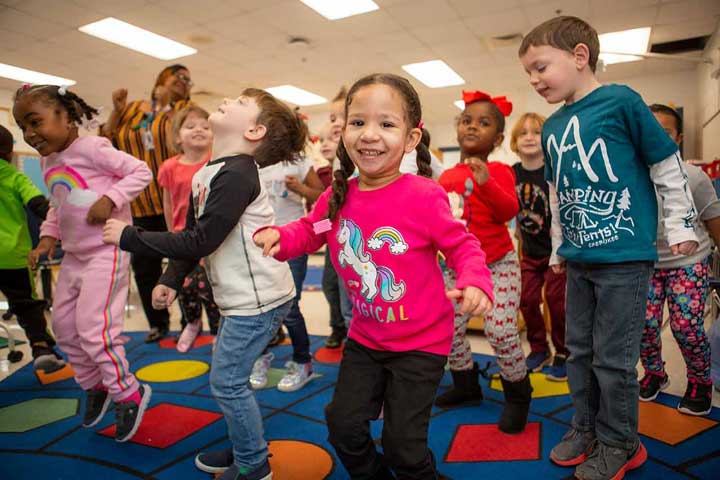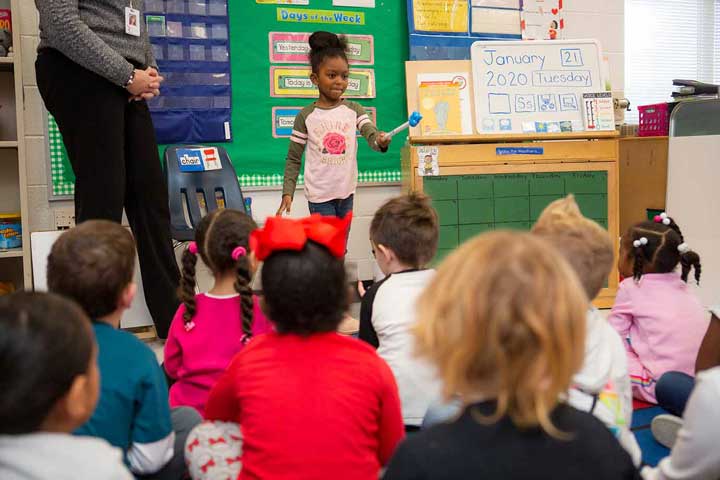 Over the past few years, AEII has helped Virginia's birth-to-five educators better understand the quality and impact of early classroom interactions and instruction.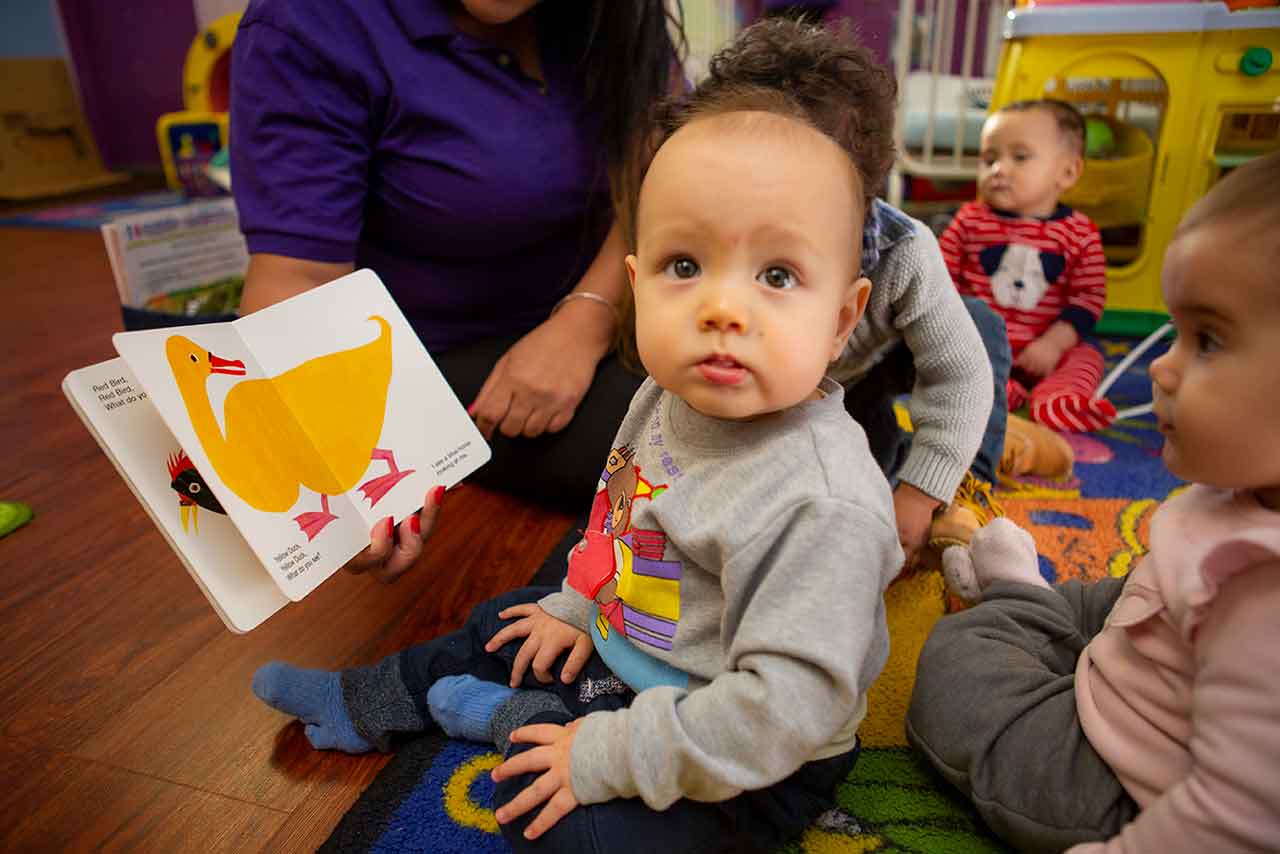 The Impact of High-Quality Supports
Teachers, parents, and children share why high-quality learning opportunities and professional development supports are critical to everyone's success in the classroom.