For Understanding and Using the CLASS®
Tools and resources to support local and external CLASS® observations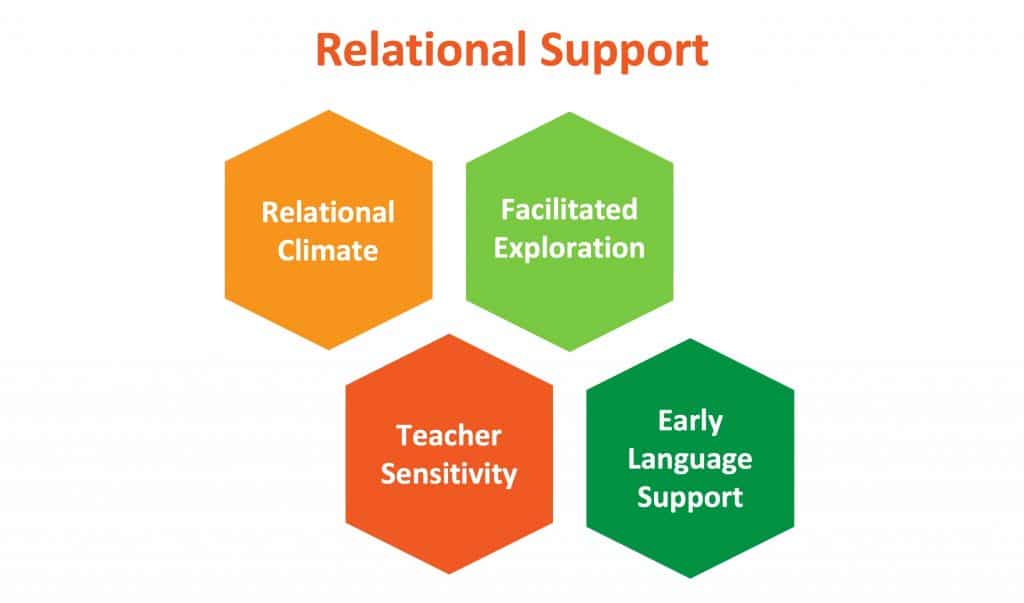 CLASS® Infant Summary Tool
A brief overview of the dimensions measured by the Infant CLASS® observation tool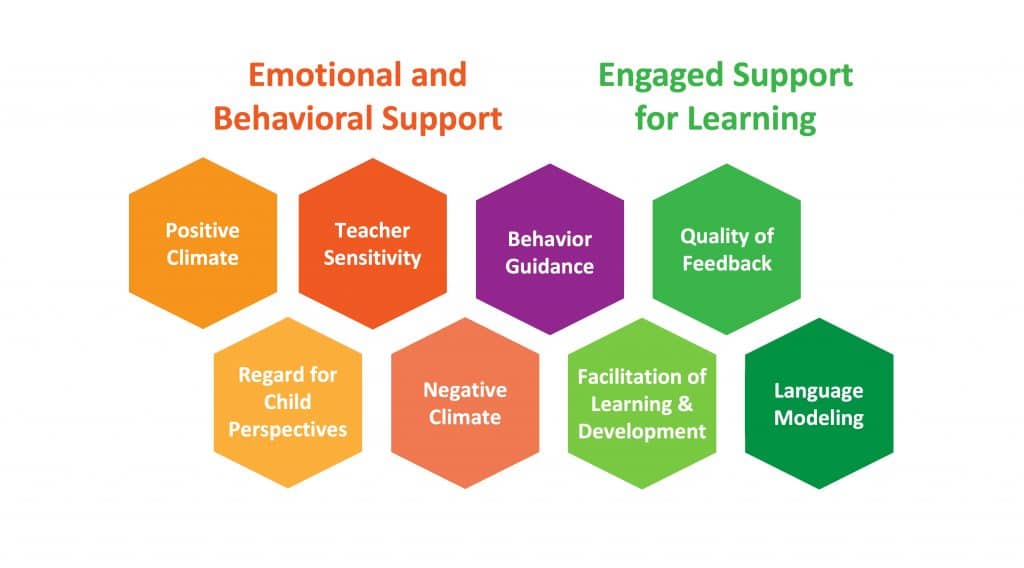 CLASS® Toddler Summary Tool
A brief overview of the dimensions measured by the Toddler CLASS® observation tool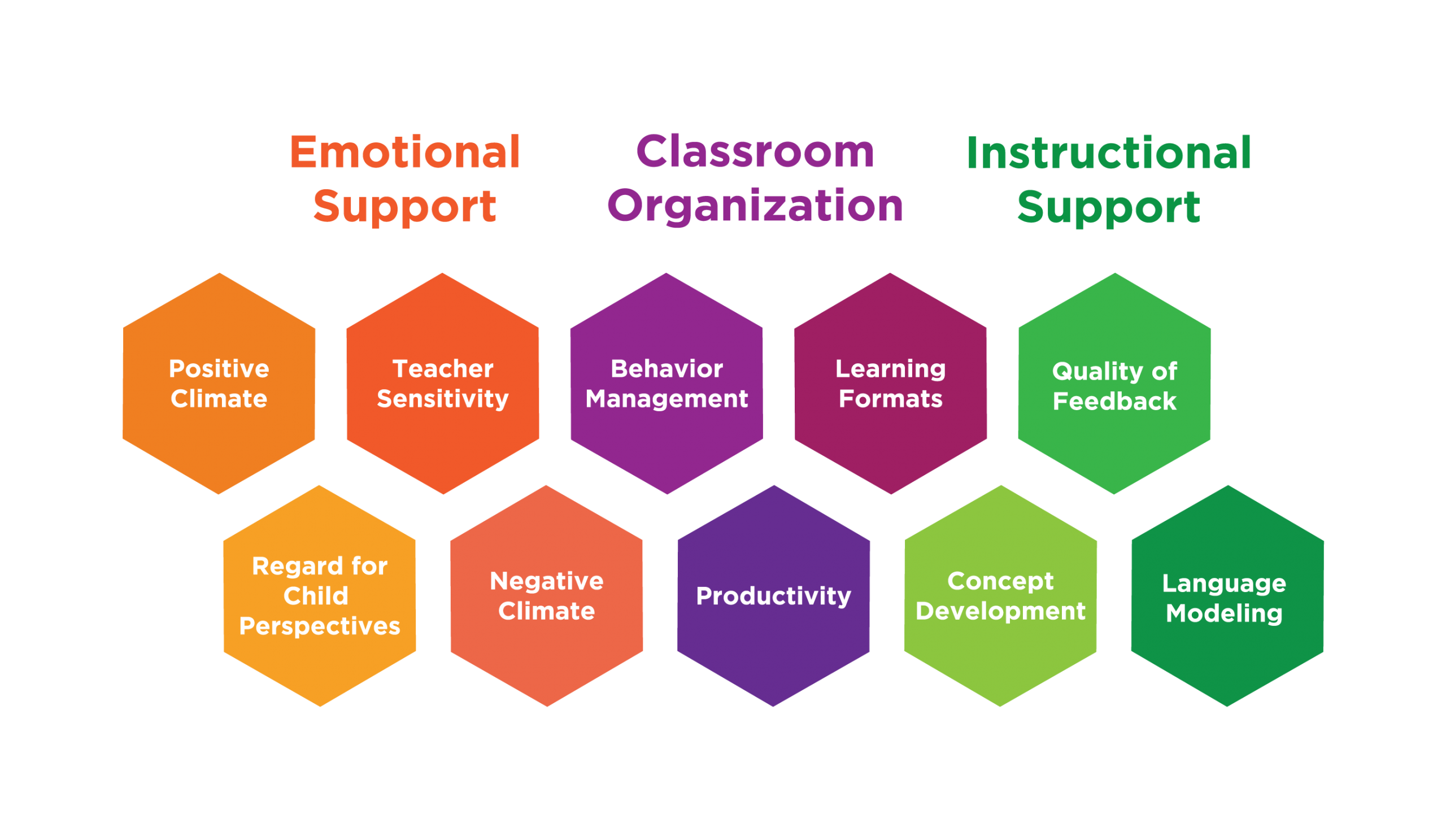 A brief overview of the dimensions measured by the PreK CLASS® observation tool
Birth-to-Five Alignment and Summaries
An overview of how the Infant, Toddler, and PreK tools align. Provides descriptions of how similar dimensions look across the three tools.
Publicly available CLASS® data averages, compiled and organized by age level, to use for comparing scores
These worksheets walk leaders through using their LinkB5 CLASS® data exports.
CLASS® Summary Tools Flyer
This flyer lists the CLASS® Dimensions Summaries and Alignment Tools in one plae.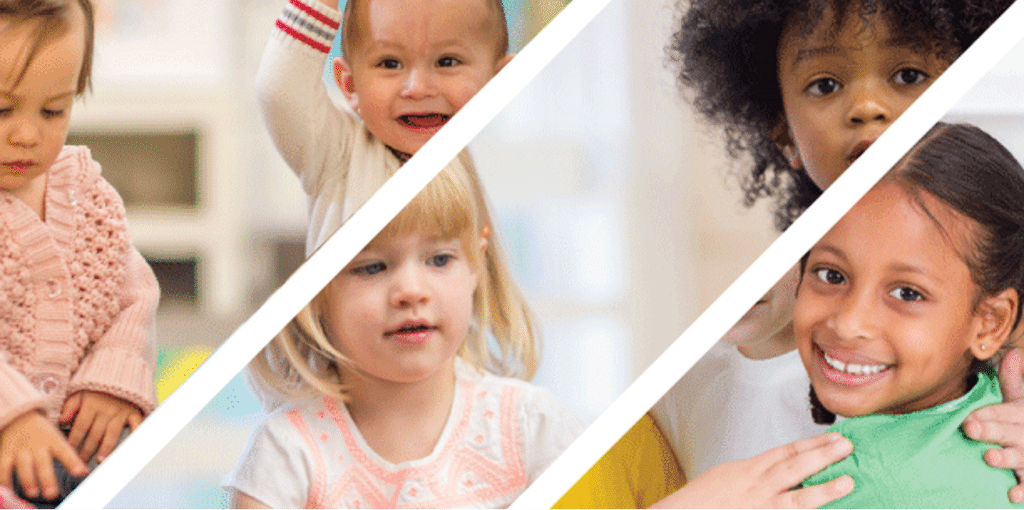 Toolkit for Strengthening Quality
The toolkit provides leaders with key resources for strengthening classroom quality, including implementing CLASS® and planning professional development (PD) focused on interactions, curriculum, inclusive practices, and supporting each and every learner.
For Local CLASS® Observations
Information and resources for local CLASS® observations, including the local observation guidebook and local observation FAQs, will soon be found on the VQB5 website.
For External CLASS® Observations
External observations are no longer being conducted by AEII. Information and resources for external CLASS® observations can now be found on the Teachstone website.