The Advancing Effective Interactions and Instruction (AEII) initiative is all about helping education leaders make data-driven decisions that support teachers and provide high-quality learning experiences for children in Virginia's VPI classrooms.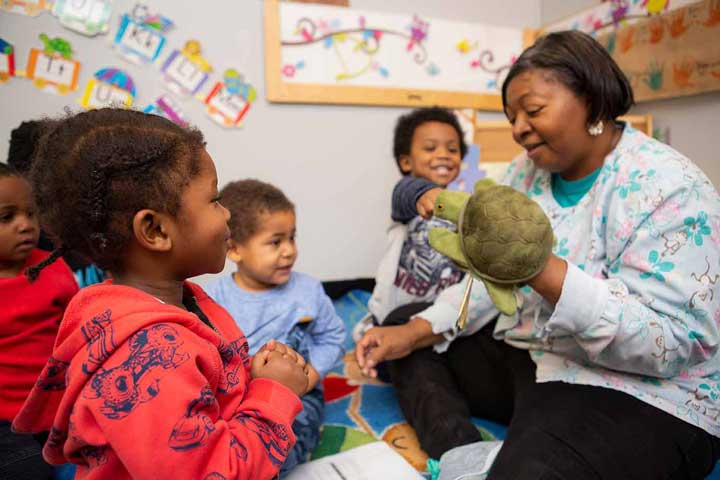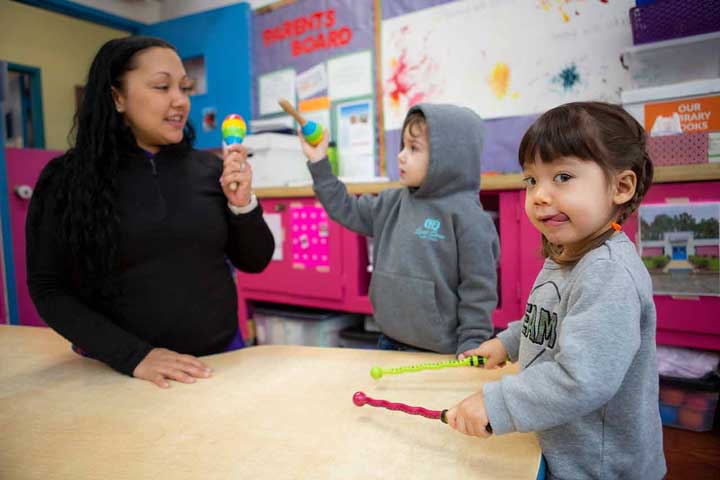 In 2019, the AEII initiative served over 550 classrooms across Virginia. But, that was just the beginning. What's in store for 2020 and beyond?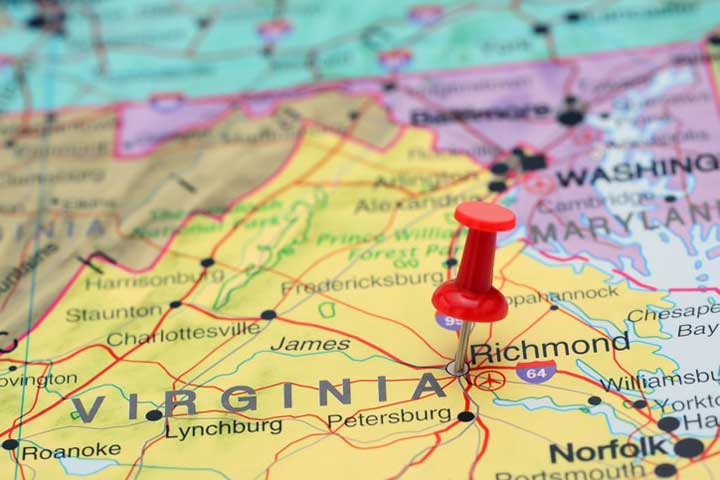 Supporting VPI Classrooms
AEII works with education leaders to support Virginia Preschool Initiative (VPI) classrooms across the Commonwealth.
AEII is a collaborative partnership between researchers, education leaders, teachers, and state legislators.
We support school divisions to provide high-quality preschool experiences, giving children a strong start in school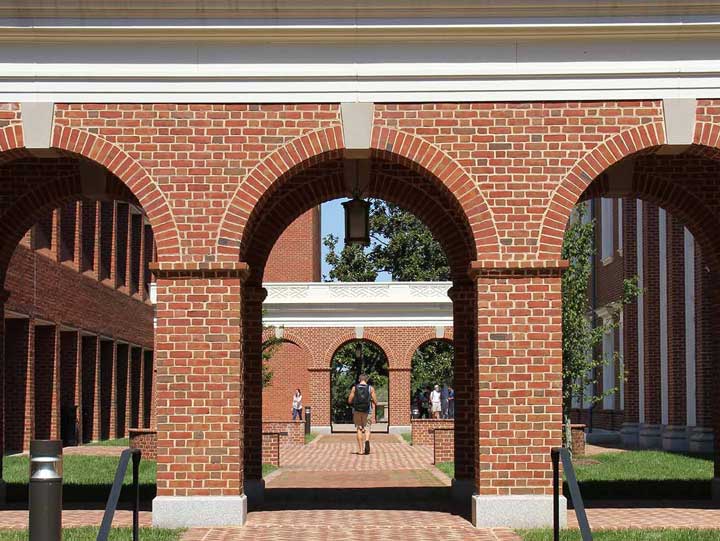 In partnership with the Virginia Department of Education,  AEII is implemented by a devoted team at the Center for Advanced Study of Teaching and Learning (CASTL) at the University of Virginia.