The Advancing Effective Interactions and Instruction (AEII) initiative is led by the Center for Advanced Study of Teaching and Learning, in close partnership with the Virginia Department of Education and other key stakeholders. Each partner brings a unique set of expertise that makes AEII possible.
The Center for Advanced Study of Teaching and Learning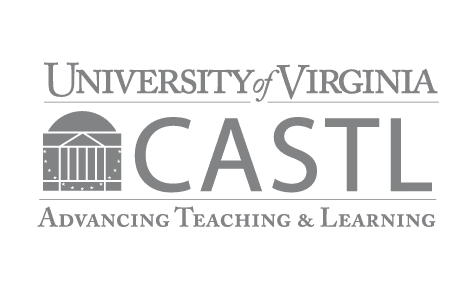 The Virginia Department of Education
The mission of Virginia's public education system is to lead and facilitate the development and implementation of a quality public education system that meets the needs of Virginia's students and assists them in becoming educated, productive, responsible, and self-reliant citizens. VDOE supports birth to five programming, including the Virginia Preschool Initiative, Early Childhood Special Education, the Head Start Collaboration Office, child care centers, and family day homes. VDOE also funds and leads the Unified VQB5 Measurement and Improvement System which recognizes the impact of every classroom, provides feedback to every educator, and supports all publicly funded birth-to-five programs to improve. The VDOE Office of Early Childhood provides oversight and guidance to CASTL in their implementation of AEII to help ensure that this initiative is useful for early childhood leaders, directors, principals, and teachers.

The Virginia Early Childhood Foundation
The Virginia Early Childhood Foundation (VECF) is a partner in the state's efforts to measure and improve the quality of teacher-child interactions in all types of settings and classrooms. As a co-administrator of Virginia's Quality Rating and Improvement System (QRIS) with the Virginia Department of Social Services over many years, one of VECF's responsibilities has been quality assurance of Virginia's QRIS CLASS observations that are equivalent to those conducted for AEII, requiring coordination across VECF and CASTL to minimize burden on teachers.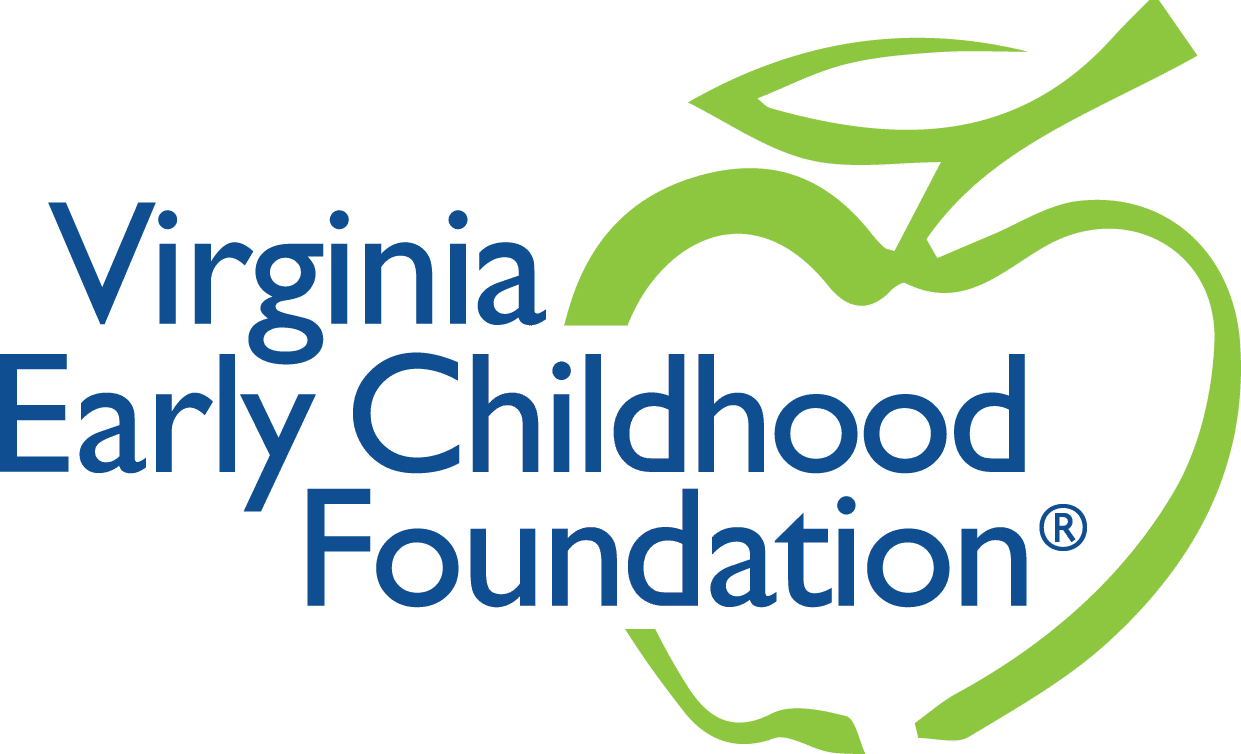 Virginia Early Childhood Programs
In partnership with VDOE, CASTL is working with early childhood education leaders in publicly funded birth-to-five classrooms around the Commonwealth.