A supportive, flexible, and individualized coaching experience
Since 2018, CASTL has partnered with the Virginia Department of Education (VDOE) in the Advancing Effective Interactions and Instruction (AEII) initiative to implement high-quality, individualized professional development to enhance teachers' practices and children's school readiness outcomes.
Developed in 2020, AEII Coaching supports teachers to intentionally implement practices that will improve children's social and emotional learning in the classroom. Teachers select from 6 coaching topics, each of which are aligned with the ECE Resource Hub. The ECE Resource Hub has numerous birth-to-five resources to help all children in developing a range of critical skills, like forming healthy relationships and regulating their emotions with the support of trusted adults.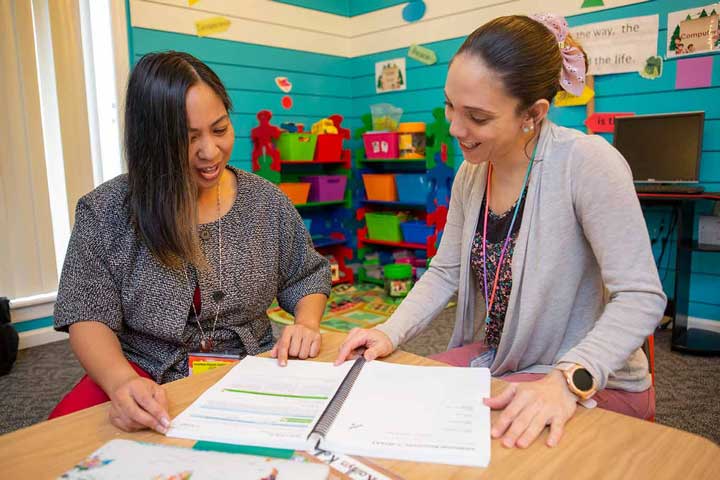 AEII Coaching at a Glance
Supporting Effective Professional Development
AEII supports professional development efforts by providing resources and consultation services. Programs have access to resources that foster targeted and practice-focused professional development for teachers.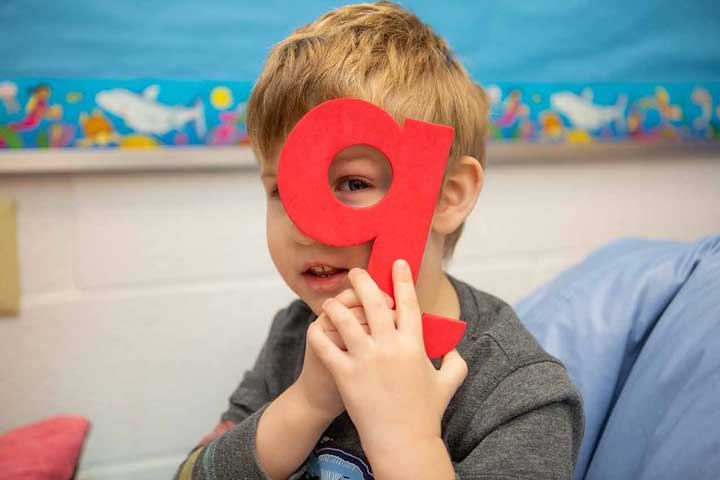 Interested in AEII coaching?
If you have questions about our professional development approach or think AEII coaching is the right fit for you, reach out to learn more.