AEII created a range of tools and resources to help leaders and teachers engage in effective observations, conversations, and professional development (PD).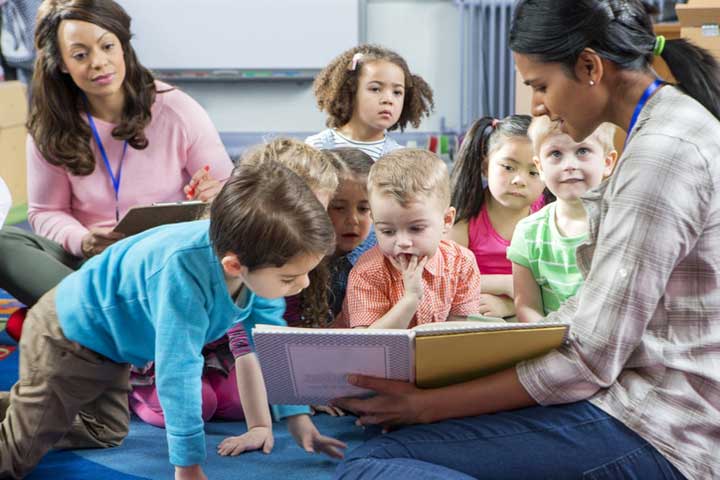 For Conducting CLASS® Observations
Get to know the CLASS® observation measure and the resources needed for local and external observations.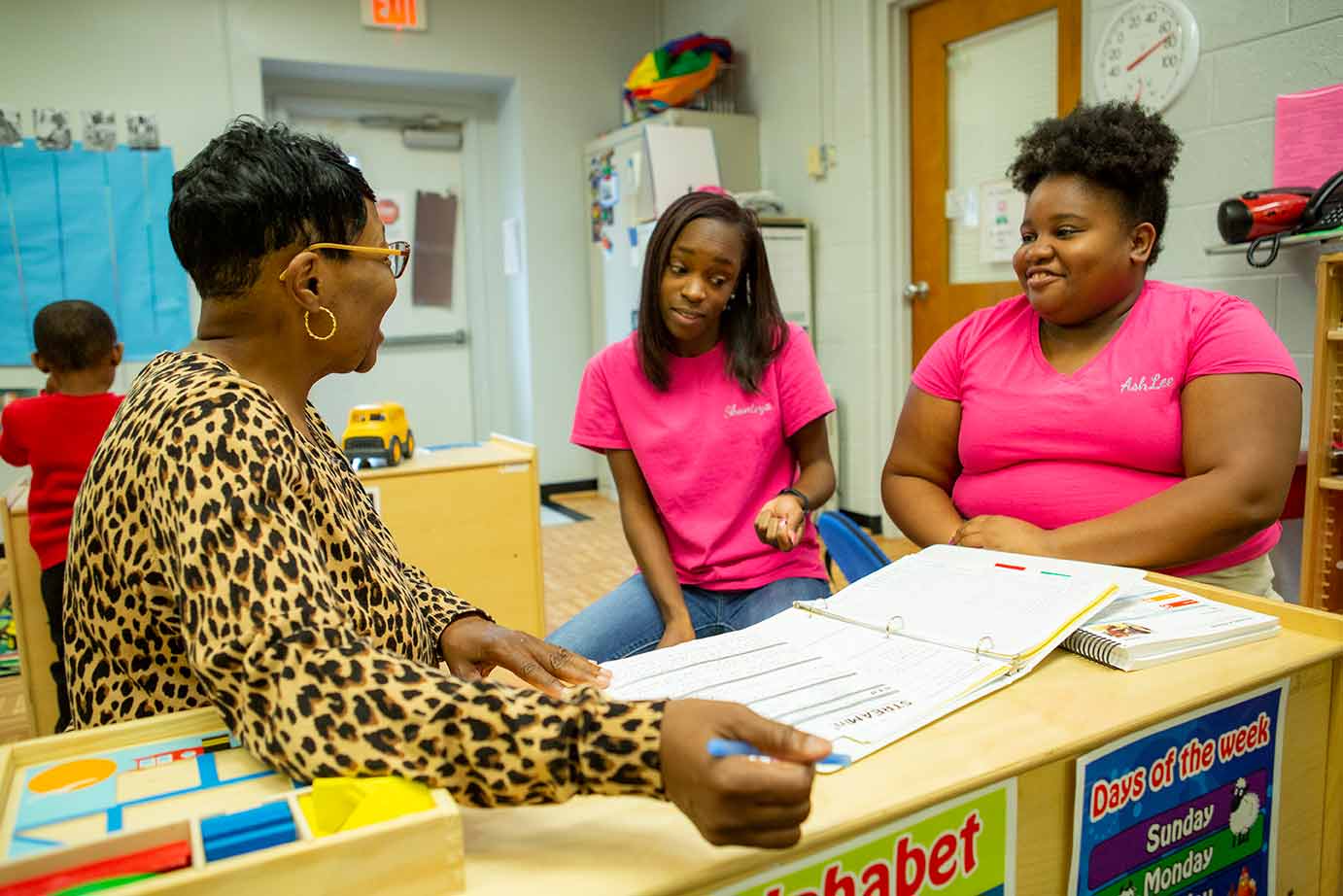 For Providing Effective Observation Feedback
How leaders can engage in CLASS® feedback sessions that promote teacher engagement, reflection, and motivation.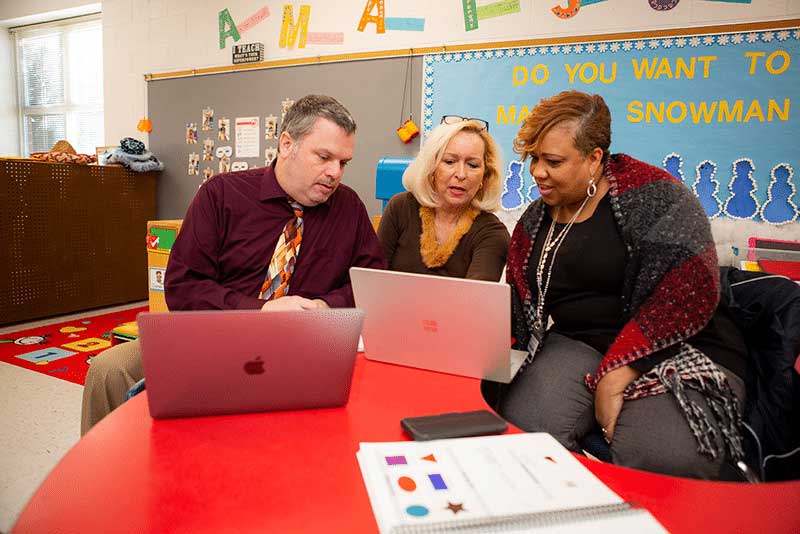 For Know, See, Do Action Planning
A useful series of planning guides that help connect data to targeted professional development options.
Instructional Resources for Use in PD
Vetted by early childhood education coaches, these instructional resources, videos, and workshop materials are designed to provide targeted professional development.
The Virginia Department of Education (VDOE) has developed webinars focused on classroom observation, providing feedback, and planning effective professional development.
Virginia's Plan for High-Quality Instruction
Download a Q&A guide that aligns with Virginia's plan to ensure high-quality instruction in all of Virginia Preschool Initiative (VPI) Programs.