Between Spring 2019 and Spring 2022, AEII completed observations in over 2000 early childhood classrooms across the Commonwealth. Observers measured the quality of teacher-child interactions using a standardized, research-based observation protocol. These observations continue to inform how AEII and our partners across the Commonwealth work together to strengthen early learning experiences for all children.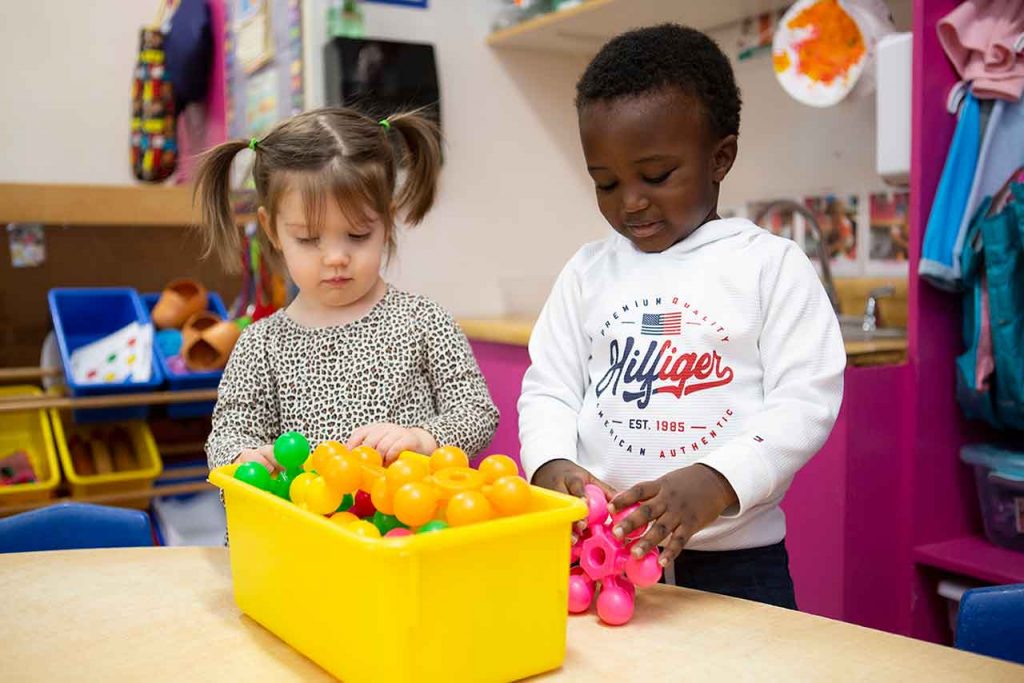 A Focus On Professional Development
A focus on high-quality professional development makes a difference
The initial data captured in Virginia's early childhood classrooms indicate a need for a broad and comprehensive strategy that improves interactions and instruction. Our strategy focuses on teacher-child interactions by providing data-driven, individualized professional development to identified early childhood educators. This way, Virginia's investments can maximize positive benefits for teachers and children across the Commonwealth.
Hear how teachers and children have benefitted from effective professional development and high-quality learning through AEII Coaching.
How we Support Quality ECE
Learn how AEII promotes intentional teaching practices through practice-based, individualized coaching.