Supporting quality improvements to promote young children's learning and school readiness in Virginia's early childhood classrooms.
Our Model for Supporting School Readiness
The goal of the AEII initiative is to support quality improvements in three key areas – curricula, teacher-child interactions, and instruction. Through these quality improvements, Virginia's preschool classrooms will offer young children more equitable access to high-quality learning experiences that promote their school readiness.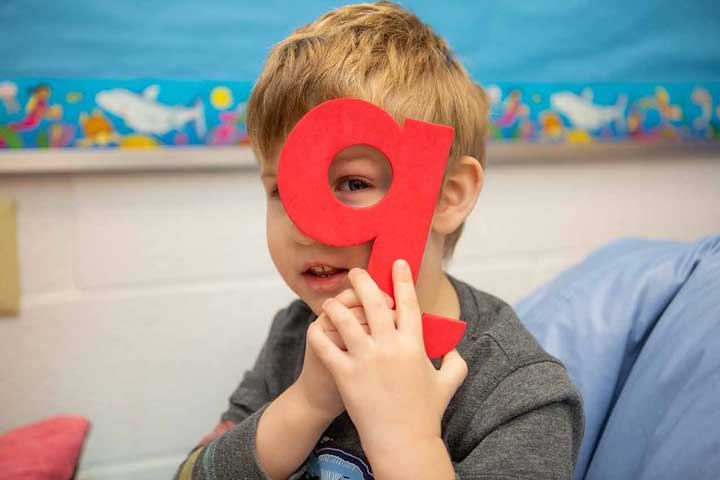 Using effective, evidence-based curricula helps ensure that children are afforded the opportunities to develop critical school readiness skills.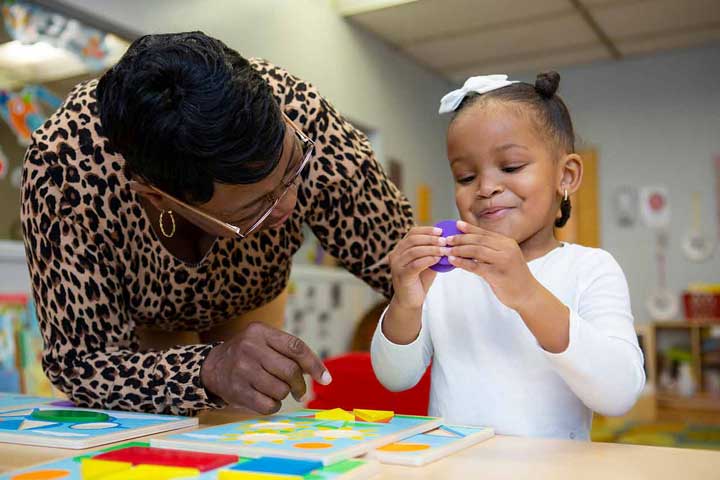 Teacher-Child Interactions
Teacher-child interactions that are effective, engaging, and supportive serve as the foundation for learning in early childhood.
High-quality instruction focused on key content areas, such as early literacy and social-emotional learning, helps to ensure children are kindergarten ready. 
Teachers and education leaders in early childhood programs received supports, tools, and resources.
VPI classrooms across the Commonwealth were served by the AEII initiative.
School divisions across Virginia received ongoing regional, local, and individual meetings, as well as training, and webinar supports.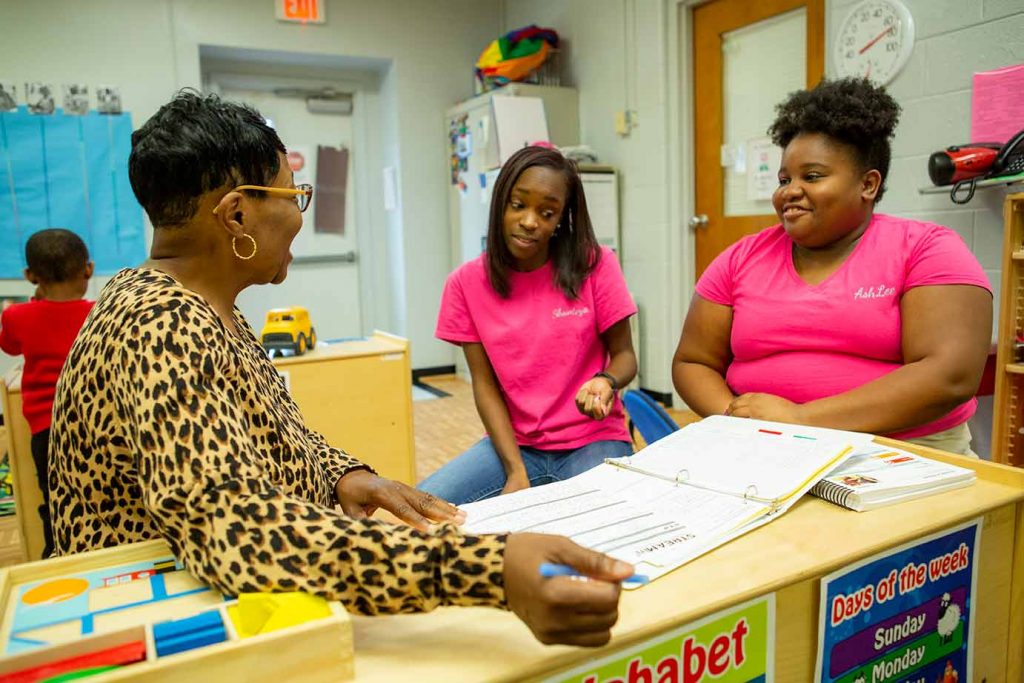 ENSURING HIGH-QUALITY EARLY LEARNING IN BIRTH-TO-FIVE CLASSROOMS
Funded by the Virginia General Assembly, the AEII initiative is implemented by the University of Virginia's Center for Advanced Study of Teaching and Learning (CASTL), in partnership with the Virginia Department of Education (VDOE).