Research shows that effective professional development can improve the quality of interactions, curriculum implementation, and instruction that teachers provide for young children.  
As part of AEII, the Center for Advanced Study of Teaching and Learning (CASTL) works in partnership with the Virginia Department of Education and local early childhood leaders to ensure professional development is data-driven, individualized, and targeted towards the needs of teachers and children.
A team of educational consultants at CASTL works with early childhood leaders to understand:
What current PD practices are being used.
How current PD approach aligns with effective PD practices.
What can be done to improve the PD experience for ECE educators.
A focus on high-quality PD aims to ensure that children experience high quality teacher-child interactions, well-implemented curricula, and developmentally appropriate & culturally sensitive instruction.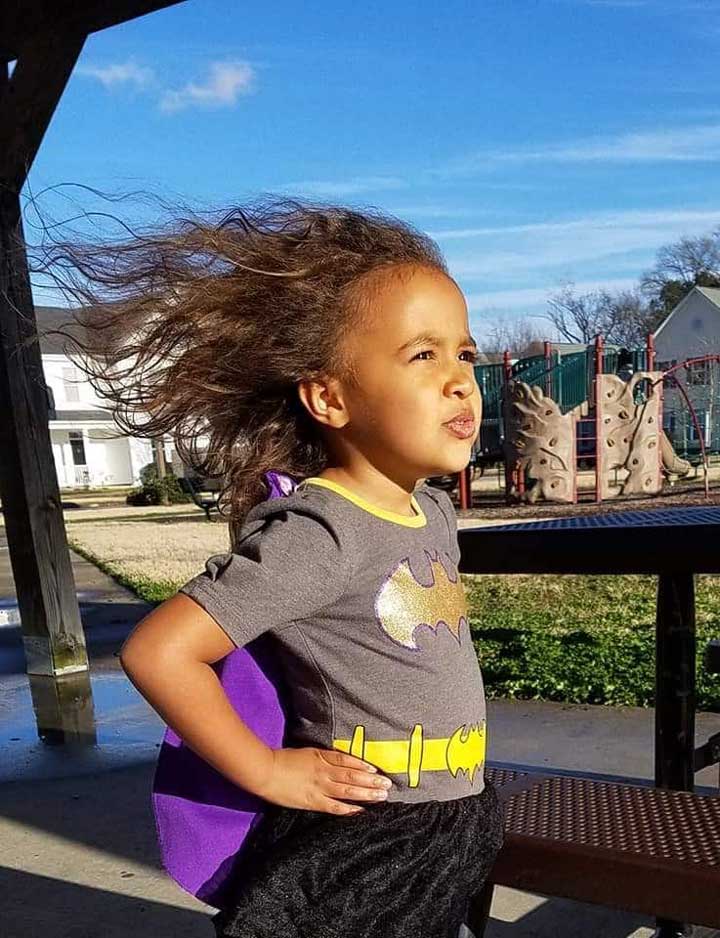 What Does Effective PD Look Like?
Take a closer look at how we measure effective professional development by exploring our rubric.